Our Founder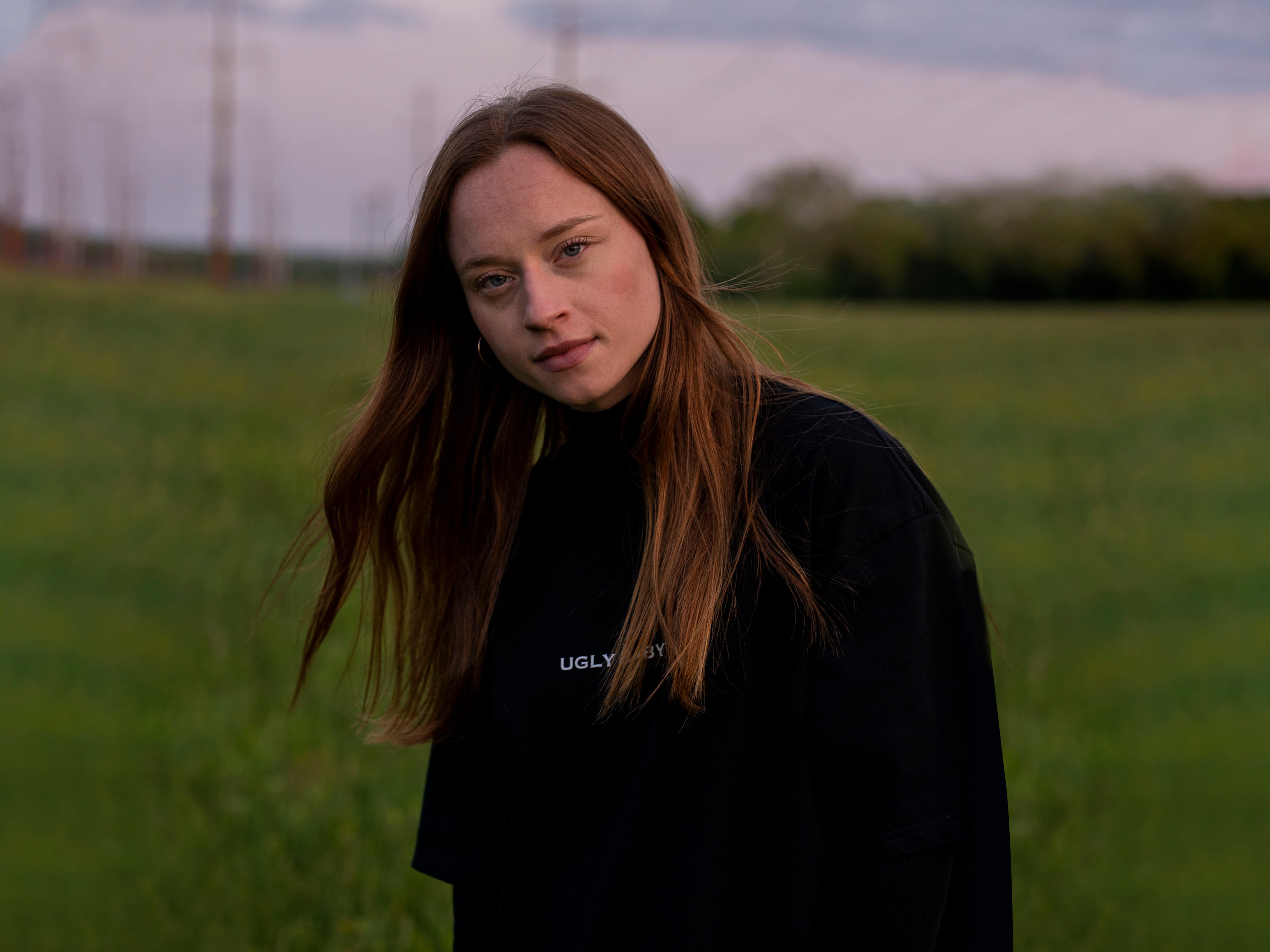 Born 8 weeks premature at just 2 lbs, Danielle was an UGLY BABY. Doctors were not sure she'd make it out of the hospital, but against the odds, she made it out the NICU healthy and determined to live beyond societal norms.
A baby is the purest form of a human being, and everybody is born different. UGLY BABY is a metaphor for anybody who doesn't fit into the schema of what society deems "normal" or "beautiful." But we don't let our flaws or perceived societal imperfections hold us back. We embrace our true selves in all its glory – the good, the bad, AND the UGLY. 
In 2020, Danielle founded UGLY BABY Clothing with the goal of testing the boundaries of traditional clothing through the use of unconventional materials and androgynous themes. Danielle hopes that clothing continues to trend toward being viewed as genderably ambiguous, to be worn and appreciated by everyone.