About Us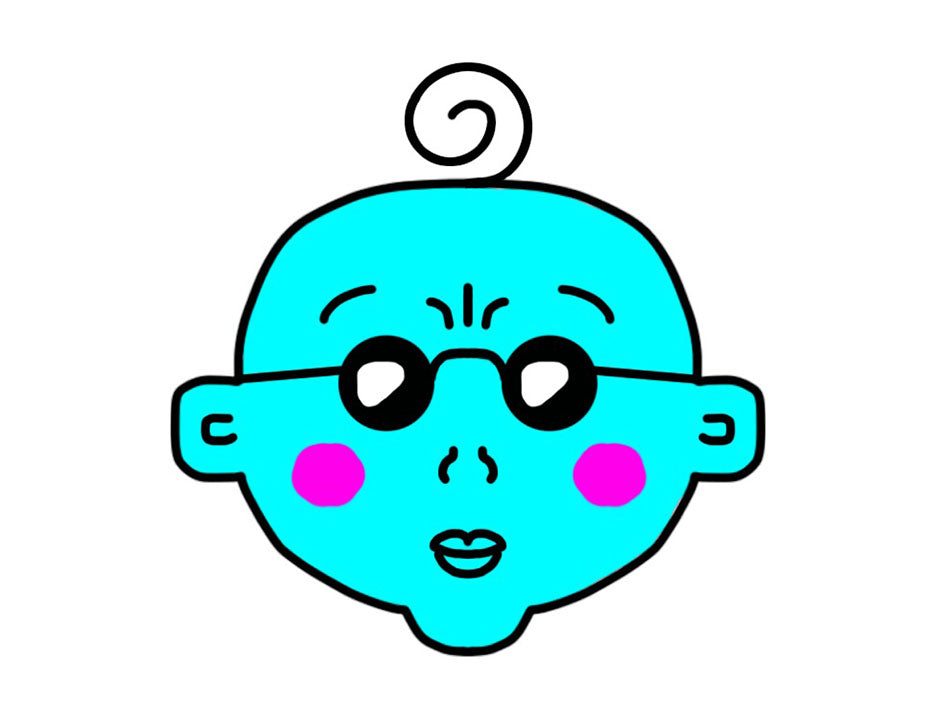 UGLY BABY celebrates the idea that everyone is born different.
It's up to us to embrace our true selves in all its glory - the good, the bad, and the UGLY.
Our clothing empowers those who sport to express their authenticity with zero hesitation. We encompass what it means to push past your comfort zone while still remaining comfortable.